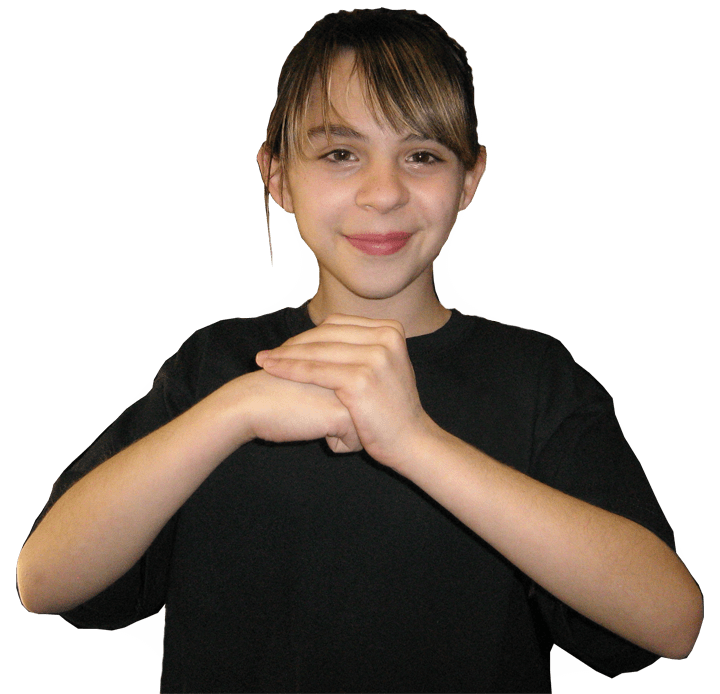 We Empower People
Synergy Martial Arts & Fitness offers complementary styles to choose from: Self Defense TacTecs (fundamental protection training), Cardio Kickboxing (high level functional fitness), Kali Method (modern day, improvised and traditional weapons) and Kids Karate (character development and bully proofing).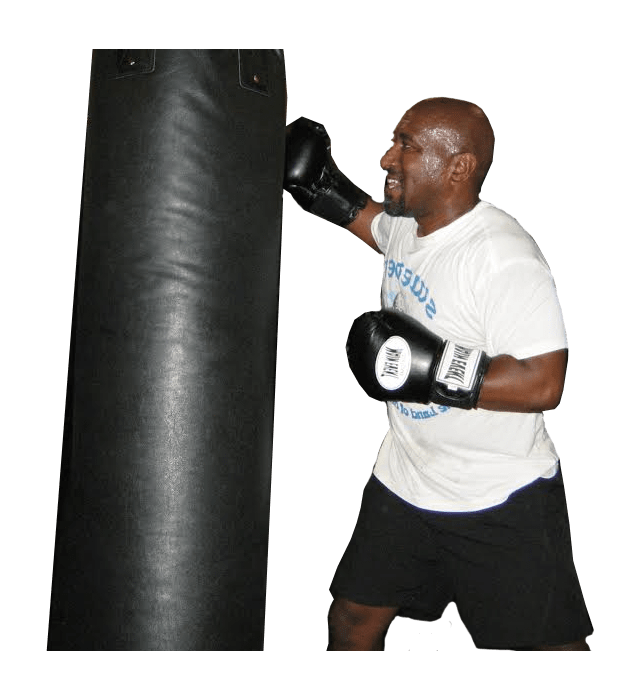 Get Lean & Sculpted!
Our signature fitness class here at Synergy is one of the most effective fitness programs in town. If you're looking for that lean, sculpted physique that MMA fighters and kickboxers are famous for, but want the fun and safety of a cardio class, this is definitely 'your' workout.
With over 40 years of combined teaching experience Synergy is one of the most advanced training centers in Colorado. Our systems are highly effective and the expert instruction provided will help you advance rapidly in your chosen area of study. SEE CLASSES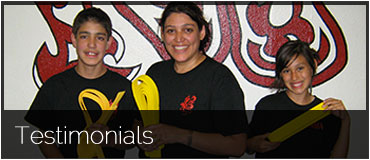 Synergy Martial Arts & Fitness is a highly rated school, but you don't have to take our word for it. Check out our testimonials page to see what our customers think about our classes, instructors, and facility. READ MORE
We are a full-time facility open 12 hours daily to fit your busy schedule.  Throughout the day we provide several different class structures including group classes, small group training and one-on-one private lessons.  Check our schedule to find the right class for you. SEE SCHEDULE
We Welcome All Levels of Ability

Synergy Martial Arts and Fitness provides world class expert instruction in martial arts, fitness, self defense and weapons in a class, private and semi-private formats.

Latest posts by Synergy Martial Arts & Fitness (see all)