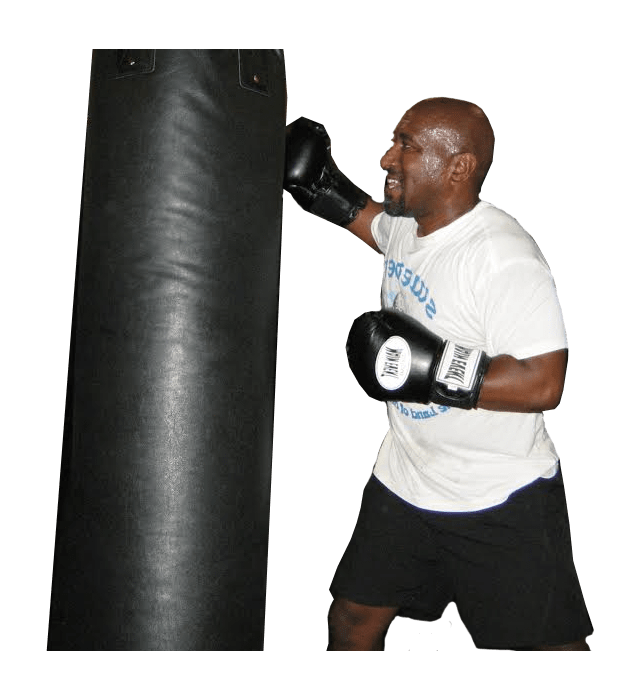 We Build Health and Happiness
Our signature fitness classes are a great combination of functional fitness and cardiovascular endurance training. If you're looking for the healthy physique that MMA fighters and kickboxers are famous for, but want the fun and safety of a cardio class, this is definitely 'your' workout.
No tricks, no gimmicks, no contracts!  Just straight up good training at a fun and friendly school. SEE CLASSES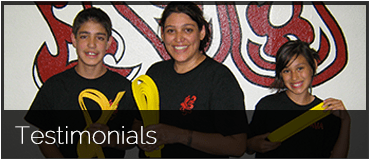 At Synergy Martial Arts we improve lives through training.  But you don't have to take our word for it, see what our students think:  TESTIMONIALS
We Welcome All Levels of Ability

Nothing beats learning, self-improvement and having fun!
Contact us today; our staff is happy to answer all of your questions!

Latest posts by Synergy Martial Arts & Fitness (see all)