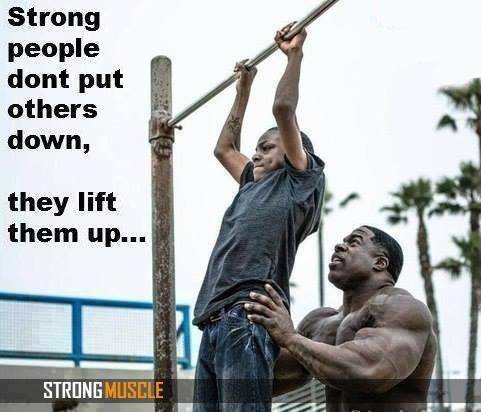 Nothing beats learning, self-improvement and having fun!
Contact us today; our staff is happy to answer all of your questions!

Latest posts by Synergy Martial Arts & Fitness

(see all)

Why You Need a Personal Trainer There's a reason why celebrities and other highly successful people use coaches and trainers: IT WORKS. And that is why so many people are turning to personal trainers to help them move from mediocre to excellence in their pursuit of...