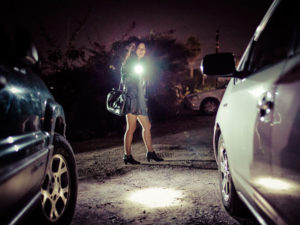 Light of My Life seminar today (Saturday) at 3:45pm!
Synergy is hosting an in house seminar on self-defense uses of a flash light. This is a great tool for protection as you can take it anywhere (even on planes). Also flashlights can often be used to stop threats before they turn into attacks.
We have plenty of flashlights for you to barrow but please, if you have one, bring the flashlight that you regularly use so that you can practice with it.

Synergy Martial Arts and Fitness provides world class expert instruction in martial arts, fitness, self defense and weapons in a class, private and semi-private formats.

Latest posts by Synergy Martial Arts & Fitness (see all)