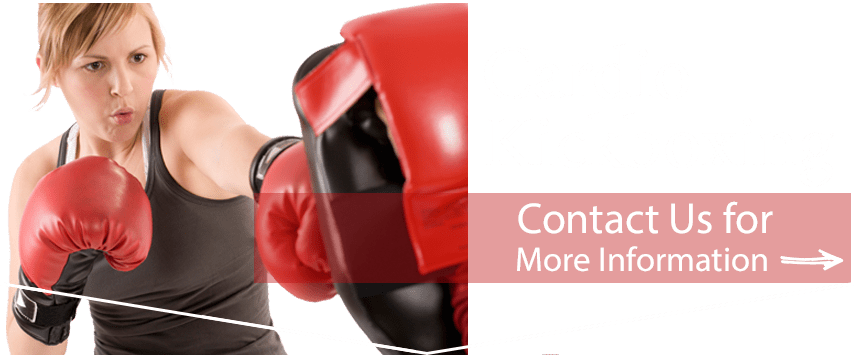 Get Fit with Cardio Kickboxing
At Synergy we're about getting healthy and having fun! Our unique workout class begins with technical kickboxing, as a warm up, so you can learn the actual skills of proper striking. After that we get busy with a 30 minute blast of functional fitness exercises and bag hitting. Rounds are most often time based so that you can push yourself to do as much as you can in the time allowed. The time based approach allows for people, at all levels of fitness, to be challenged and make gains. Workouts constantly vary so as to prevent a 'fitness plateau' and also so that class is always fun and fresh. After completing a great workout we then end the session with a cool down and short, healthy, stretch.
We invite you to come in and try it out yourself for FREE! Just give us a call at 303-650-5566 to find out more info. or set up your free class!
"I've been in this club for three months taking kickboxing class and I've seen my body change faster than when I was in the gym."
– Yadira Ruvalcaba (Google review)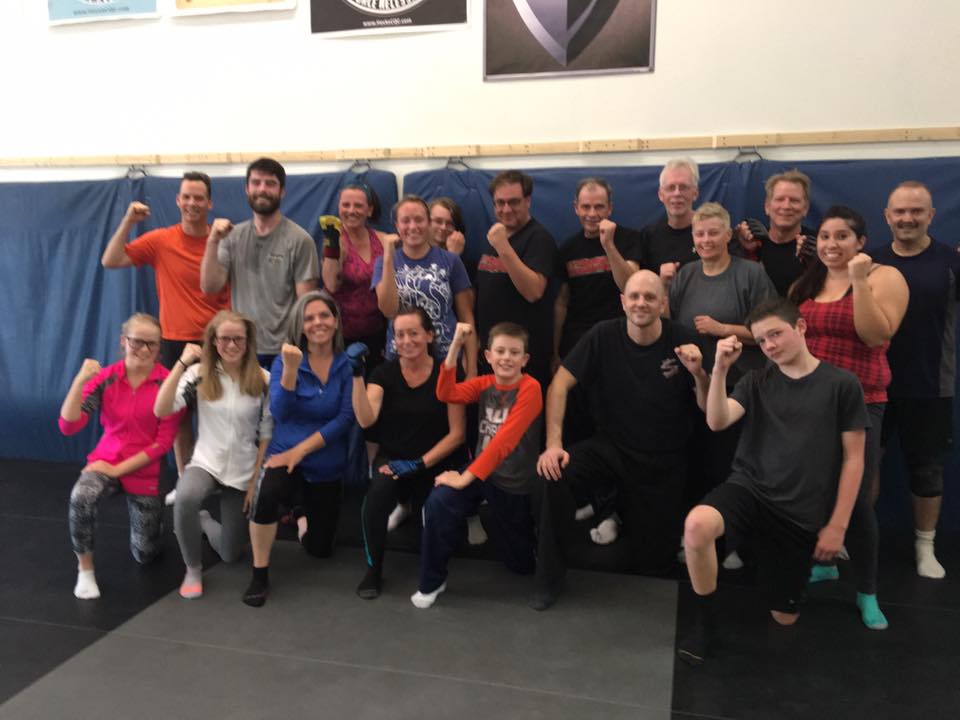 Online Special
FREE INTRODUCTORY PRIVATE LESSON


Latest posts by Synergy Martial Arts & Fitness
(see all)