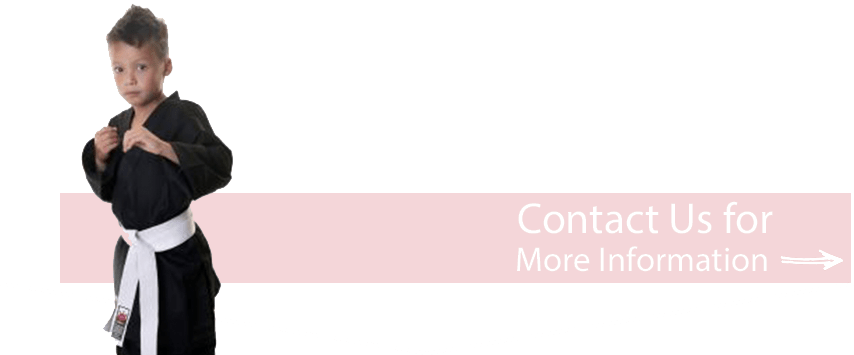 Karate For Kids
Our Karate Program sets kids up for success through life skill development, confidence building and physical activity!
Life Skills:   Our students learn and demonstrate focus, discipline and respect for others.  The child must demonstrate these qualities not only in the dojo but also in school and at home.  Some of the other subjects focused on in class include self-care, breaking bad habits, doing one's duties at home, accomplishing goals, having good sportsmanship and taking responsibility for actions to name a few. 
Self Confidence: We build self defense skills for children to protect themselves if ever they find themselves in danger.  The training, at the same time, gives the child a sense of accomplishment and self worth.  Feeling good about themselves empowers them to act and be themselves comfortably around others.  It also strengthens them to make correct choices when faced with peer pressure.
Physical Activity: Our classes are action packed and fun!  This combination of learning and entertainment is exciting; giving a child motivation to get off of their electronics and into class where they grow, building their balance, coordination, strength and fitness level.  Having the habit of staying active is a key to a happy and healthy life.
We invite all parents to bring their children to Synergy Martial Arts to try it out!  Call 303-650-5566, and mention 'online special', to receive a FREE uniform when you set up their introductory classes!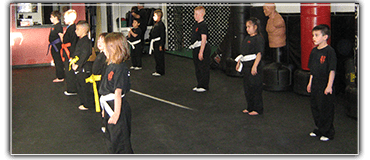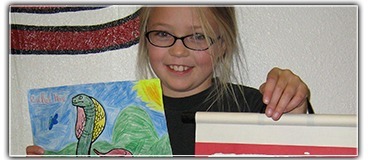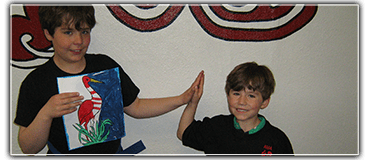 Latest posts by Synergy Martial Arts & Fitness
(see all)