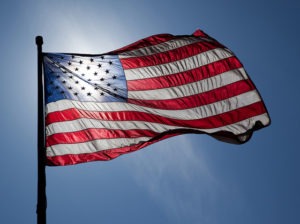 We will be closed Wednesday July 4th in honor of the holiday.
Hope everyone has a great time and…
HAPPY BIRTHDAY
to our awesome country!

Synergy Martial Arts and Fitness provides world class expert instruction in martial arts, fitness, self defense and weapons in a class, private and semi-private formats.

Latest posts by Synergy Martial Arts & Fitness (see all)