The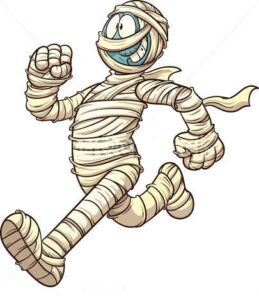 Halloween Party is back for the Kids Karate students!
THIS SATURDAY (OCTOBER 30TH)
* Basic Class from 10:00am – 10:45am
* Intermediate & Advanced from 1:00pm – 1:45pm
SOME OF THE FUN
* Dress Code: casual & costumes
* Mat Chat: all things in moderation
* Mat Chat: the importance of brushing teeth
* Activities: holiday inspired games!
It's going to be a blast and students are welcome to bring a friend to the fun!

Latest posts by Synergy Martial Arts & Fitness
(see all)