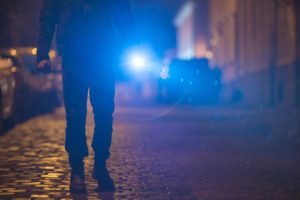 Just a reminder, tomorrow (Saturday 6/22) is the Light of My Life seminar at Synergy Martial Arts!
Held from 4pm-6pm; we'll be focusing on flashlight us for personal protection.
Hope to see you there!

Nothing beats learning, self-improvement and having fun!
Contact us today; our staff is happy to answer all of your questions!

Latest posts by Synergy Martial Arts & Fitness (see all)