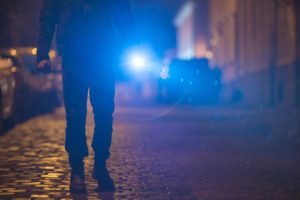 Just a reminder, tomorrow (Saturday 6/22) is the Light of My Life seminar at Synergy Martial Arts!
Held from 4pm-6pm; we'll be focusing on flashlight us for personal protection.
Hope to see you there!

Synergy Martial Arts and Fitness provides world class expert instruction in martial arts, fitness, self defense and weapons in a class, private and semi-private formats.

Latest posts by Synergy Martial Arts & Fitness (see all)