In todays hectic, technology based society its nice too sometimes take a break and unplug. Martial Arts and Self Defense training can be a fantastic way to focus on your self development while getting a bit of exercise.
While studying a physical movement your brain activity increase by almost 80% resulting in more focus, more creativity and a release of endorphins which causes more restful and deeper sleep cycles.
Studying martial arts has also been proved to increase coordination, mental acuity and social skills in children.
Swing by and try it out!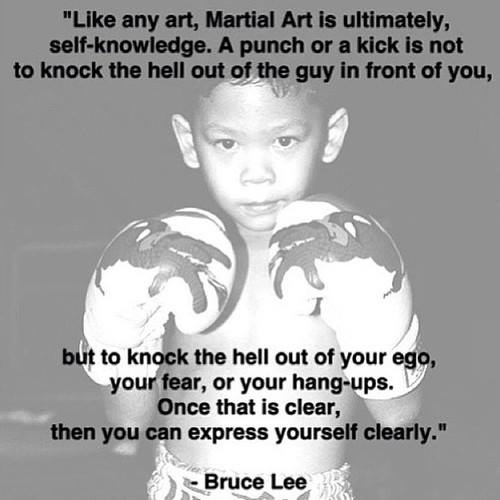 Latest posts by Synergy Martial Arts & Fitness
(see all)