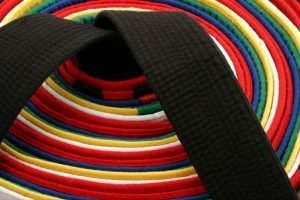 Tests are this Saturday (March 31st), held at normal class times.  A special 'test-prep.' session will be held thirty minutes before each class so please free to come in early for a little extra practice.
It's the Easter  weekend and we completely understand if you can't come in due to plans, make-up tests will be held all the following week.

Synergy Martial Arts and Fitness provides world class expert instruction in martial arts, fitness, self defense and weapons in a class, private and semi-private formats.

Latest posts by Synergy Martial Arts & Fitness (see all)