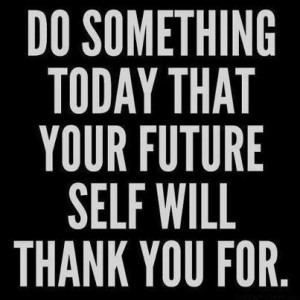 March Madness Special!
Hey guys, we are pleased to announce our March Madness Special!
This is a special offer for your friends and family to come in and get the same life enhancing benefits that you've gotten from being part of the Synergy family.
During the month of March anyone you bring in that signs up for a minimum of three months gets their first month 100% free!
In addition when they sign up you get a $50 credit to use at the Gym for equipment, clothing, in house seminars or anything else that we offer.
This is a perfect time to share all of the things you love about Synergy with those that might want to become part of the incredibly supportive community here.
Upcoming events:
Mr. P's Instructor Hock Hochheim is going to be traveling out to Synergy this August for a knife – stick – gun and empty hand seminar, more details coming soon.
Also Vince Luke, our resident Martial Blade Concept Instructor, will be offering a 4 week special Counter Blade Concepts course on Mondays @ 6:30 starting on March 9th.
Have a great day guys and be safe if your out in the snow!!!
www.synergymartialartsandfitness.com

Latest posts by Synergy Martial Arts & Fitness
(see all)