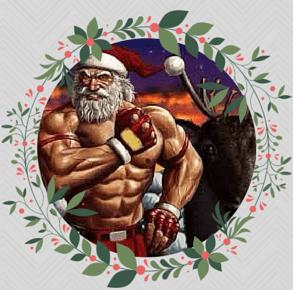 That's right, it's time again for Synergy's 12 SETS OF FITMAS!  Come join us this Saturday (12/22/18) at 11am for this special once-a-year version of our cardio kickboxing class.
Challenging yourself is the gift that keeps giving!

Synergy Martial Arts and Fitness provides world class expert instruction in martial arts, fitness, self defense and weapons in a class, private and semi-private formats.

Latest posts by Synergy Martial Arts & Fitness (see all)