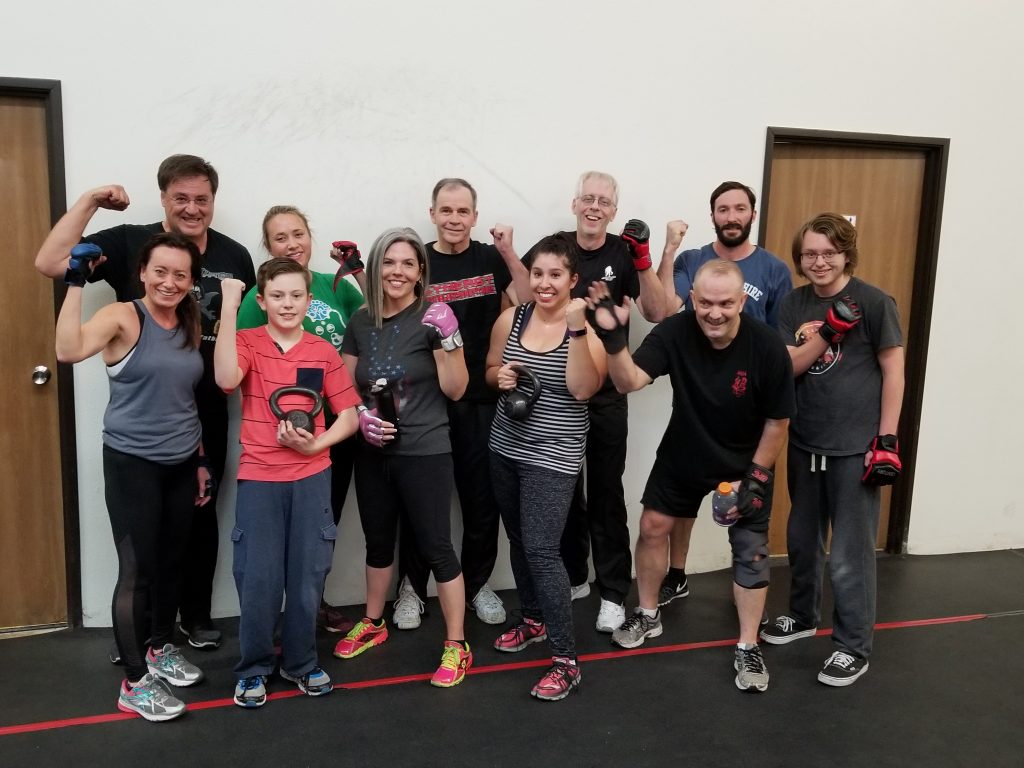 Synergy will be closed, for the holidays, starting Monday 12/25/17 through Monday 1/1/18 and will re-open on Tuesday the 2nd in the New Year.
This is a picture of the survivors of the '12 Sets of Fitmas', good job guys!
HAPPY HOLIDAYS TO ALL!!!

Synergy Martial Arts and Fitness provides world class expert instruction in martial arts, fitness, self defense and weapons in a class, private and semi-private formats.

Latest posts by Synergy Martial Arts & Fitness (see all)