Going thru the motions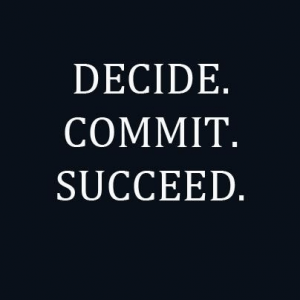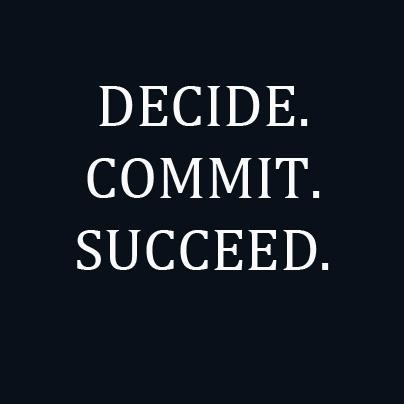 Hi guys, so it happens to everyone, were tired or not feeling the training or something in life has you distracted and it's easy to fall into the rut of Going thru the motions.
Maybe it is a problem at work or school, could be your having an off day but don't worry it does happen. The trick is to be able to let go of the stress or thing that's bugging you. Fortunately training in the Martial Arts and getting a sweat on in the cardio kickboxing workout class is one of the best ways to reduce level. You'll notice if something is weighting on your mind that after a couple minutes it will kinda be out on the back burner. Especially if your doing stress drills…LOL
"Success is going from failure to failure without loss of enthusiasm." – Winston Churchill 
We know it difficult to get in some days but try to remember that once you get going you'll feel much better, if you can dig deep and find the warrior within it will totally be worth it!
"Champions aren't made in gyms. Champions are made from something they have deep inside them – a desire, a dream, a vision. They have to have the skill, and the will. But the will must be stronger than the skill." – Muhammad Ali 
If you can find that little bit of inner strength you'll see a ton of improvement in your mood, how you feel and your overall attitude.
"We are what we repeatedly do. Excellence then, is not an act, but a habit." – Aristotle
Alright guys, remember were hosting Scott Babb of Libre and Lee Morrison of Urban Combatives this weekend as well as have a test day. Also the fitness class this Saturday will be cancelled for the seminar.
Have a great week guys and we'll see in class!!!
www.synergymartialartsandfitness.com

Latest posts by Synergy Martial Arts & Fitness
(see all)