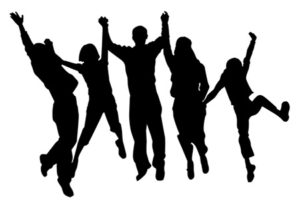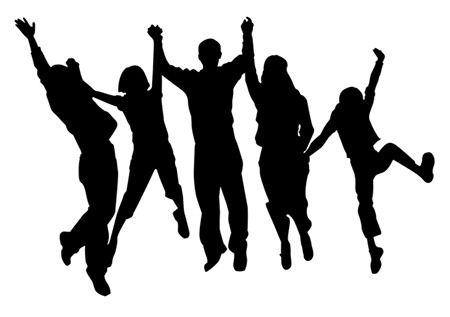 Congrats to all those who came in today and (with some sweat and hard work) showed their new found skills on the mat to earn their next rank!
Make up test will be happening all this next week (10/1 – 10/6) so if you couldn't make it this weekend you can still 'get 'er done!'.
Again, well done everyone!

Synergy Martial Arts and Fitness provides world class expert instruction in martial arts, fitness, self defense and weapons in a class, private and semi-private formats.

Latest posts by Synergy Martial Arts & Fitness (see all)