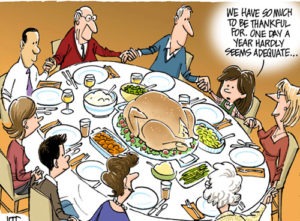 The school will be closed on Thursday (11/22) and Friday (11/23) for Thanksgiving.  Then we'll be back open and rock'in and roll'in on Saturday.
Hope you and your family have a great holiday!

Synergy Martial Arts and Fitness provides world class expert instruction in martial arts, fitness, self defense and weapons in a class, private and semi-private formats.

Latest posts by Synergy Martial Arts & Fitness (see all)