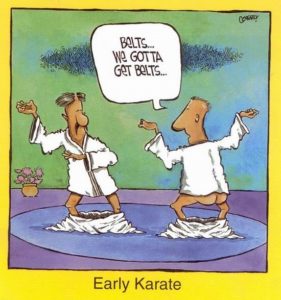 TESTING SATURDAY (May 25th) at normal class times.  Come in 30 minutes before hand for test prep!
We realize it's the holiday weekend so if you can't make it no problem, we'll be doing make up testing all the following week!
CLOSED MONDAY (May 27th) in honor of memorial day.

Nothing beats learning, self-improvement and having fun!
Contact us today; our staff is happy to answer all of your questions!

Latest posts by Synergy Martial Arts & Fitness (see all)