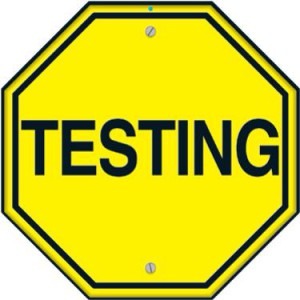 Hey everybody, it that time again, rank testing is coming up on Saturday the 26th!
The schedule is as follows:
10:30-11:30:
Kids Basic Kenpo Test and Fitness Class
11:30-12:30
Adults Kenpo Test
11:30-1:00
Kali Test
12:30-1:30
Kids Intermediate Kenpo Test
Followed by a gathering of the pack at Guadalajara Mexican Restaurant at 1:30 ish.
All regular class, except for the Fitness class will be canceled that day.
Even if your not testing, come out and cheer on your training partners and have some fun and great food!
www.synergymartialartsandfitness.com

Latest posts by Synergy Martial Arts & Fitness
(see all)