Free Fitness Taster!!!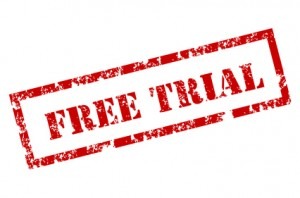 Hey guys,
With the Holiday fast approaching, we here at Synergy Martial Arts and Fitness just wanted to take a quick moment to wish everyone the Happiest of Holidays and an amazing New Year and to take a second to say how much we love you all and how much we appreciate how everyone has made this a family…you all are just AWESOME!!!
Alrighty, on to the announcements…
First things first, the gym will be closed from tomorrow Thursday the 24th till Saturday the January the 2nd.
With the exception of…(drum roll please…)
A Free Fitness Taster!!!
Yup on Friday, January 1st at 11:00 a.m. we'll be holding a Free Fitness Taster featuring our advanced metabolic bootcamp system NuYu, one of the most effective workout systems around NuYu is designed to melt unwanted fat off of you while at the same time toning, sculpting and building long lean muscle. It's guaranteed to get you into the best shape of your life. Based on timed rounds NuYu can be done by anyone and everyone no matter what your current fitness level is.
This Free Fitness Taster is open to any current member, friends or family so feel free to bring in anyone who might want to make 2016 "their year".
Next up:
Theres going to be a couple small changes made to the schedule starting next year.
On Mondays and Wednesdays, HitFit is moving back a half hour to 6:00 p.m. and two new NuYu bootcamps are being put in at 5:30 p.m.
Also on Mondays and Wednesdays our new Kinetix Defensive Method system starts up at:
Monday at 6:30 p.m.
and
Wednesday at 7:30 p.m.
Tuesdays and Thursday are remaining exactly the same.
The Kali and the DNA class on Saturdays are going to be discontinued and another NuYu bootcamp is being added at 11:00 a.m.
Once again, have a wonderful Holiday guys, we luvs ya!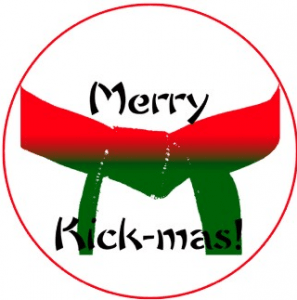 www.synergymartialartsandfitness.com

Latest posts by Synergy Martial Arts & Fitness
(see all)