"I lost 1 and a half inches!"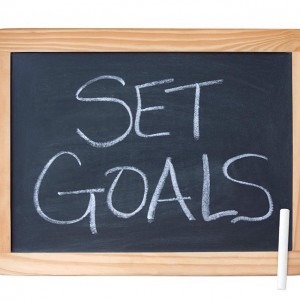 This…this is what we here at Synergy love to hear. "I lost 1 and a half inches in two weeks!" was told to us by one of our HitFit and Bootcamp attendees last night.
There is simply nothing more satisfying than to here that you're helping someone reach the goals that they have set for themselves. Whether it be when we are told about a Self Defense student using their awareness to avoid a confrontation, one of our kids doing better in school because of the focus and discipline that they learned here, a HitFit member that tells us that "I lost 1 and a half inches in two weeks!" or one of our Synergy family surviving an attack.
Both of the Master Instructors/Owners, Dr. Rick and Mr.P, got into the Martial Arts, Fitness and Self Defense because of an overwhelming desire to help people. Not just learning how to defend themselves better but the amazing amount of positive life changes that occur because of the training offered here, we've seen a shy and withdrawn student come out of their shell and gain an incredible amount of confidence, we were privileged to see members get into the best shape they've ever been in and of course the obvious, we've heard numerous accounts where the techniques a student learned here has saved them from harm. Our personal favorite though is when we see friendships being made at the gym.
Okay, we know, kind of a sappy post this week but to be fair this is the reason that we do what we do and why we opened Synergy in the first place. So a huge thank you to all of you that have shared your success stories with us and keep them coming, we can not tell you how much we LOVE hearing them!!!
Alrighty, side note time…
First on the list, the brand new C-Tac (Civilian Tactical) class starts up this Thursday the 10th at 7:30. If you were wondering what C-Tac is all about, check out the new page for it on the website under classes. We can't say enough about this revolutionary system and if you've attended the Active Shooter or Unarmed vs. Knife seminars you just might have an idea of what to expect. (nudge nudge)
Second, the next TacTec test is coming up this Saturday the 19th. Break a leg guys, we know your gonna smash it!
Alrighty guys, have a fantastic week and keep destroying those goals, were ridiculously proud of you.
www.synergymartialartsandfitness.com

Latest posts by Synergy Martial Arts & Fitness
(see all)