Were so proud of everyone!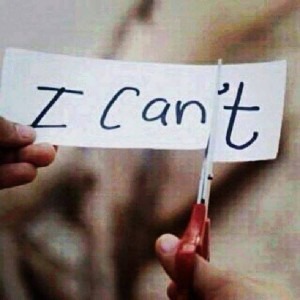 After last Saturdays testing we were blown away by how amazing everybody looked!
The kids looked fantastic with incredible focus despite being on a full floor, the Kali Students rocked it like a hurricane (or a hurticane LOL) and the Kenpo Adults where simply breathtaking!!!
The entire day was filled with examples of dedication, focus, hard work paying off and the friendly indomitable spirit that Synergy is famous for.
We are pleased and thrilled to report that we have a shiny, brand new Kenpo Black Belt:
Carlos Rodriguez
Along with three Kali Blue Belts/Assistant Instructors:
Kat, Mat and Ian!!!
Once again were so proud of you guys, excellent job!!!!
www.synergymartialartsandfitness.com

Latest posts by Synergy Martial Arts & Fitness
(see all)